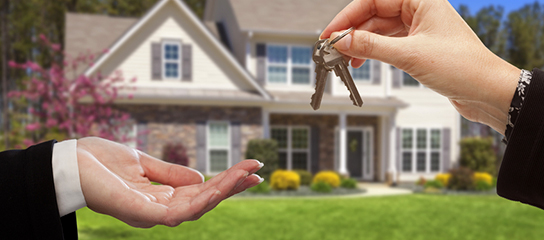 About one-third of the Canadians has the intention of buying a home in the next 2 years. The sale of the single-detached homes is going through a slump. But, there is a demand for the affordable condominiums and the demand is from the younger generation.
Tom Storey of Royal LePage says that millennials are helping his business to grow. They account for 60% of his business. The young people have been living in rented homes or with their parents. They feel that it is time that they got in and bought homes before the interest rates could go up.
The millennials are at the forefront of boosting sales volumes all over the country now after a poor sales volume during the winter. About 50% of the people between the age group of 18 to 34 have expressed their desire to invest in new homes for them. They are likely to buy homes within 2 years.
The young breed of Canadians has great faith in the country's economy and the job prospects. They are finding out new ways to get the keys to their new home. They are all doing a lot of homework and paperwork to buy their new homes as quickly as possible.