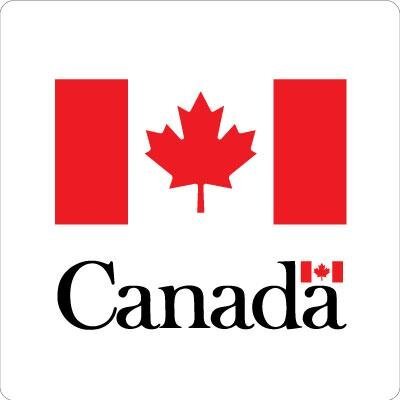 The G7 meeting was hosted earlier in the year in London. It is now time for Canada to host the G7 nations in July. The other countries in this group include France, United States, United Kingdom, Italy, Germany, and Japan.
Canada is looking to bring forth the sustainability, financial system in this meeting and this is the only way the countries can achieve long-term prosperity. This is an ambitious agenda that Canada is putting forth in the G7 nations meeting. The sustainable finance is nothing but rearranging the investment and the savings of the country to ensure that it enjoys long-term financial growth. This growth will be done by meeting the social and environmental goals.
The economist Nichols Stern, the biggest worry in the world is climate change. Now, the world is looking at Canada to set right the financial system for the major currency rich countries. In order to address the climate change risk and to set right the financial sector, there needs to shift from the short-term profit-making goals to long-term financial needs. This is the only way to sustain financially.
Canada is moving forward with the sustainable financial system plans and has appointed an expert panel for the same.